I would like to greet you with the most wonderful Feast of Nativity and celebration of the New Year's season. May the coming year be filled with grace and many good wonders. The past couple of years have presented the world and so many of us with various grievous challenges, and at a time when we seem to overcome one thing, it seems that another challenge comes. Let it truly stop, and may we rejoice in seeing each other often and embrace each other with joy! The best of health and much joy to all of you!
A month ago, it seemed that with some cautiousness we could make more definite plans for the coming year. The continuing pandemic with its announced new variants certainly brings some anxiousness to all of us. Still, we decided to proceed with hope, and at least at the present, hope that our trips planned for 2022 will materialize in some capacity.
In light of that we would like to invite you to look at our existing offers, as all announced groups have already attracted some attention and prospective participation. Hence, we are planning to travel as planned, if such would be physically possible.
We are also making an announcement of two more trips added to our schedule for the fall of 2022.


One trip is to Italy with an honorary leader – Bishop Daniel (Brum) of the Diocese of the West. Our pilgrim tour is scheduled to take place from October 2 through October 15, 2022. We plan to start our journey with a Liturgy on the relics of St. Nicholas the Wonderworker in Bari in the south of Italy, and end it in Venice, famous not only as one of the most unique cities in the world, but also as a major pilgrim center for both Western and Eastern Christians due to the volumes of sacred artifacts looted in the infamy of 1204, the sack of Constantinople.
Along the way we will visit numerous historical, artistic, cultural and religious sites, leaving nothing unattended. We hope that our journey may be of interest to you.

GEORGIA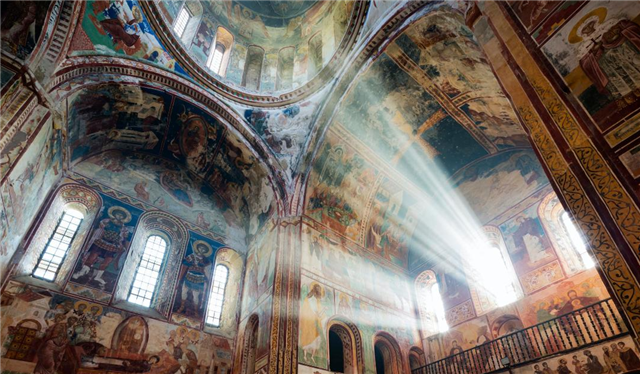 Our second journey, scheduled for the first part of September (exact dates are being worked on at the present, and the itinerary is nearly finished) will be to the Republic of Georgia. This time our focus will be on the most significant religious monuments with surviving Medieval Sacred Art. Lost to history, at one point Georgia was a major regional power, and being one of the earliest Christianized territories, it produced a vast amount of sacred art and architecture.
Sadly, as many territories were lost over time, much of the historical legacy was lost as well. However, quite a bit still remains, and accompanied by Georgian sacred art experts and a fresco restorer, we will embark on a very unique journey that has no parallels in the tourist sector. We will try to visit all major monuments with surviving sacred art and will learn quite a bit about the history and legacy of faith in that breathtakingly beautiful country. A very special feature of our tour will be a few days extension to Svanetia, the high mountain region with some of the most special insular ancient Christian Art.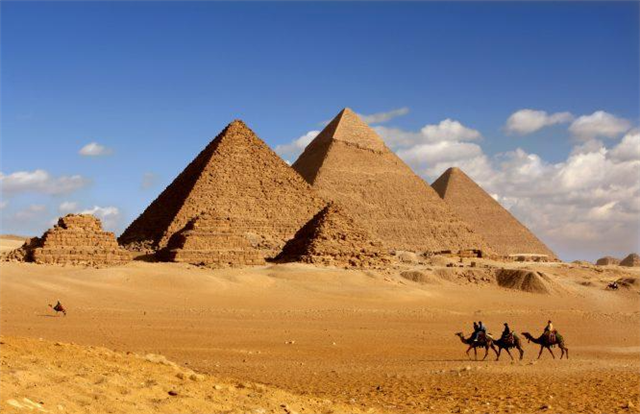 Our nearest trip to Egypt has a very solid core group. If you'd like to join, please contact us soon. We pray and hope that in a couple of months, the situation will improve enough for us to fulfill all of our ideas according to our initial plans.

As always, we thank you for your interest and hope that you will share information about our ministry with your friends.
We hope to see you on our journeys. Please stay well!
Cordially,
Fr. Ilya Gotlinsky and the OrthodoxTours team